Notice Board
We have limited availability for 2nd Semester 19/20 academic year commencing January, 2020. Please email us at info@cuirtnarasai.com or call (091) 764131 for further details
We have limited availability for 2nd Semester 19/20 academic year commencing January, 2020. Please email us at info@cuirtnarasai.com or call (091) 764131 for further details
Accommodation at Cúirt na Rásaí Student Village
---
Welcome to Cúirt Na Rásaí, an exclusive apartment complex situated just minutes from Galway City and overlooking the world famous Ballybrit Racecourse.

This 32-unit complex is unrivalled in its location and superb design. All apartments are fully equipped, very tastefully furnished and boast the very best in modern facilities.

Cúirt Na Rásaí caters for students from September to the end of May and holiday makers from June to the end of August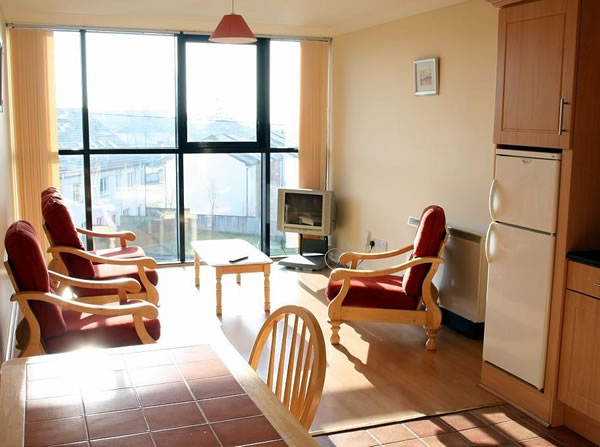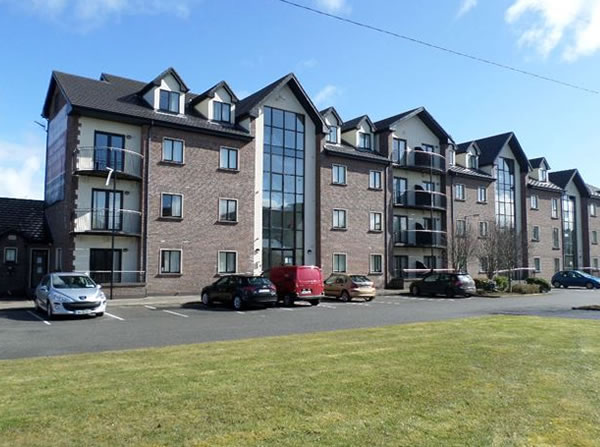 Facilities
---
Why Cúirt na Rásaí? Below are some of the facilities available. Click here to view the full list...
High quality, purpose built student development
Exclusively designed interiors
Close to all amenities
Fully managed and secured
Fully approved by the governing body of GMIT
Private refuse collection once a week
On site laundry area
Balconies/patios in all apartments
Ensuite Bedrooms
"I have lived in two other student accommodations while in Galway and without a shadow of a doubt Cuirt Na Rasai stands head and shoulders above them. The girls in the office are approchable and easy-going, always willing to deal with any request quickly and efficiently. The apartments are well kept to a very high standard and I would have no hesitation in recommending Cuirt Na Rasai to future GMIT students."
The apartments are of a high standard, with multi-channel TV, a fitted out kitchen, bedrooms with plenty of space and internet. It was within walking distance of the college with a bus service at the front of the apartments. Staying at Cúirt na Rásaí made life so much easier for me. I booked the apartment over the phone, unlike some students who had to get to Galway in August and spend a week or more searching for accommodation. I moved down a week before I started college."
Compared to a lot of accommodation in Galway Cúirt na Rásaí was better value for money and better quality. I knew friends who were paying the same for places that didn't come close to where I was. Friends were always impressed by my place when they came to visit...